Town Tours Supper Lectures Continue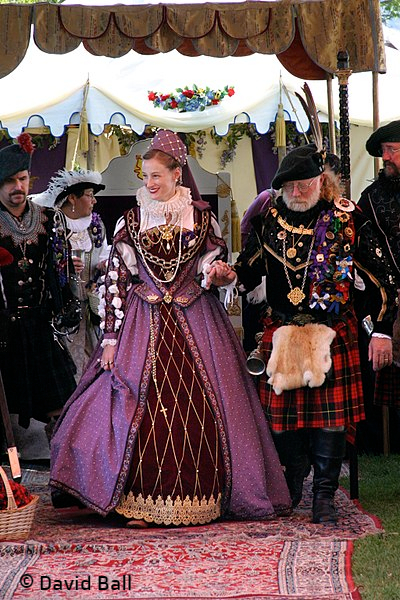 We enjoyed a delightful summer evening on August 23 when 60 Chester County residents met at Yellow Springs to enjoy a summer boxed picnic supper and hear an interesting lecture on mills of Chester County presented by Dan Campbell, AIA. HYS Tour Guides then took our guests on a stroll through our lovely village. This is the first time this program was presented by the Chester County Historic Preservation Network partnering with HYS. Two more picnic suppers are planned. Thursday, October 25 – Scarborough Faire:  Are You Going?
Dolly Cusumano and husband Steve will take us on a virtual trip to the Faire. You will learn about the history of the ancient festival and the song of the same name. Holly has been a member of The Herb Society of America for many years and has studied the history of herb usage. Find out more about the historic use of herbs, what you can grow in your pots or garden and how to use them.
Thursday, December 13 – A Christmas Past
Jane Peters Estes has developed an extensive expertise focusing on traditions, lifestyles and fashions concerning the period surrounding the American Civil War and extending into the Victorian era. Her holiday program explores the origins of many of our Yuletide holiday traditions (i.e. tree, hanging stocking by the fire) and highlights Christmas customs observed during the Civil War (1861-65). Her presentation will be accompanied with interesting stories, examples and recreations of actual fashions, and illustrations from the period.
RESERVATIONS ARE REQUIRED. Space is limited to 60 people.
Cost of Box Supper is $15.
Register now by calling KAREN MARSHALL at 610-344-6923
or emailing NANCY SHIELDS at NSHIELDS@CHESCO.ORG. 
The event runs 5:30 – 6:00 P.M. with box supper and an armchair tour of Historic Yellow Springs.
The program is 6 – 7:00 p.m.
Location: 
The Washington at Historic Yellow Springs
1685 Art School Road
Chester Springs, PA 19425
http://yellowsprings.org/